One Room Challenge- Week 3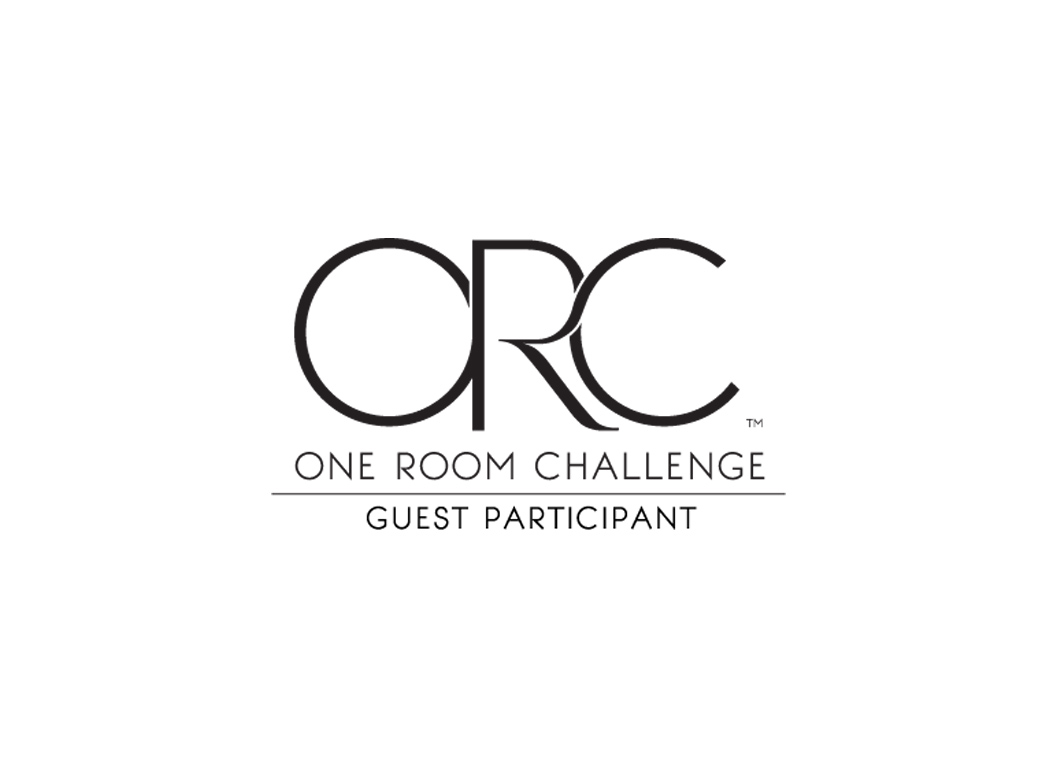 This week feels like nothing got finished, but there are a lot of things in the works! The cabinet doors and drawer fronts are made, and we have been busy fitting them and are getting ready to sand and paint. I'll be doing some posts on insta stories this week on my color selection! But as much as I am excited about the cabinets, what I am really excited about is THE HOOD. If you didn't check last week's post, I mentioned that we were planning on building a hood that was gonna be the star of the show. I don't have a huge kitchen square footage wise, but I wanted something that would make it feel grand, yet cozy. So I'll share some peeks, but before I do, let's recap.
This is where I left you off on week one in our progress. But the original kitchen looked like this:
When we had decided we were going to rearrange cabinetry, I just knew that this kitchen had so much potential. Whenever you have great architectural features, accent them! I felt like nothing was being done to accentuate or draw focus to the vault of the ceiling. The whole living area on our main floor is vaulted, but the kitchen has it's own symmetrical vault that is separate from the rest of the living/dining areas. I knew the kitchen would feel so much better if the stove was shifted right to be centered in the vault, and I could already see a big hood what would draw the eye up. So I started sketching…
And I drew some inspiration from fireplace designs…
I loved this image because we are planning on doing floating shelves on either side of the hood.
And I loved this because I knew I wanted to incorporate a reclaimed beam. I loved seeing it with that curve on the fireplace.
And here are some progress photos! I have to say, the hubby is pretty amazing. Another coat of sanding and mud, and she should be ready to plaster!!!
I had to include this photo to document I hung that drywall on the bottom myself :)
But of course, the hubby finished the top and made all the magic happen!
I'm super excited about these little niches…
Well that's all the progress I have for you this week. We still have to get the wood for the beam on the hood, shelves, and island, so I'm crossing my fingers we find some gems. Check back next for more progress! And check out the other participants here.
XO-
Whitney